Goal manager
Get super focused on your goals every day! Boost your productivity with a beautiful calendar, shared to-do lists & powerful notes.
Join Timestripe Community
Expand your planning horizons
Timestripe is a unique planner with flexible time frames that allows you to think strategically, have a clear vision, and focus on things that are really important to you. We call this planning system Horizons.
Prioritize what's truly valuable
Reduce noise and amplify the signal in your daily flood of new inputs, potential discractions and others people's agendas
Stay focused on your vision
Have a bird's eye view of what you want your life to look like, and focus on the things that will help you reach that vision
Achieve more with
Step-by-step Guides
Big goals require a good plan, consisting of small, measurable and clear objectives. Timestripe helps you achieve your dreams with smart educational programs for all kinds of goals. Fitness and health, finance and career, relationships and awareness.
Explore Climbs
Organize everything
Organize endless lists of tasks, ideas, plans, movies to watch, books to read, anything you want to organize into an endless number of boards.
Beautifully crafted experience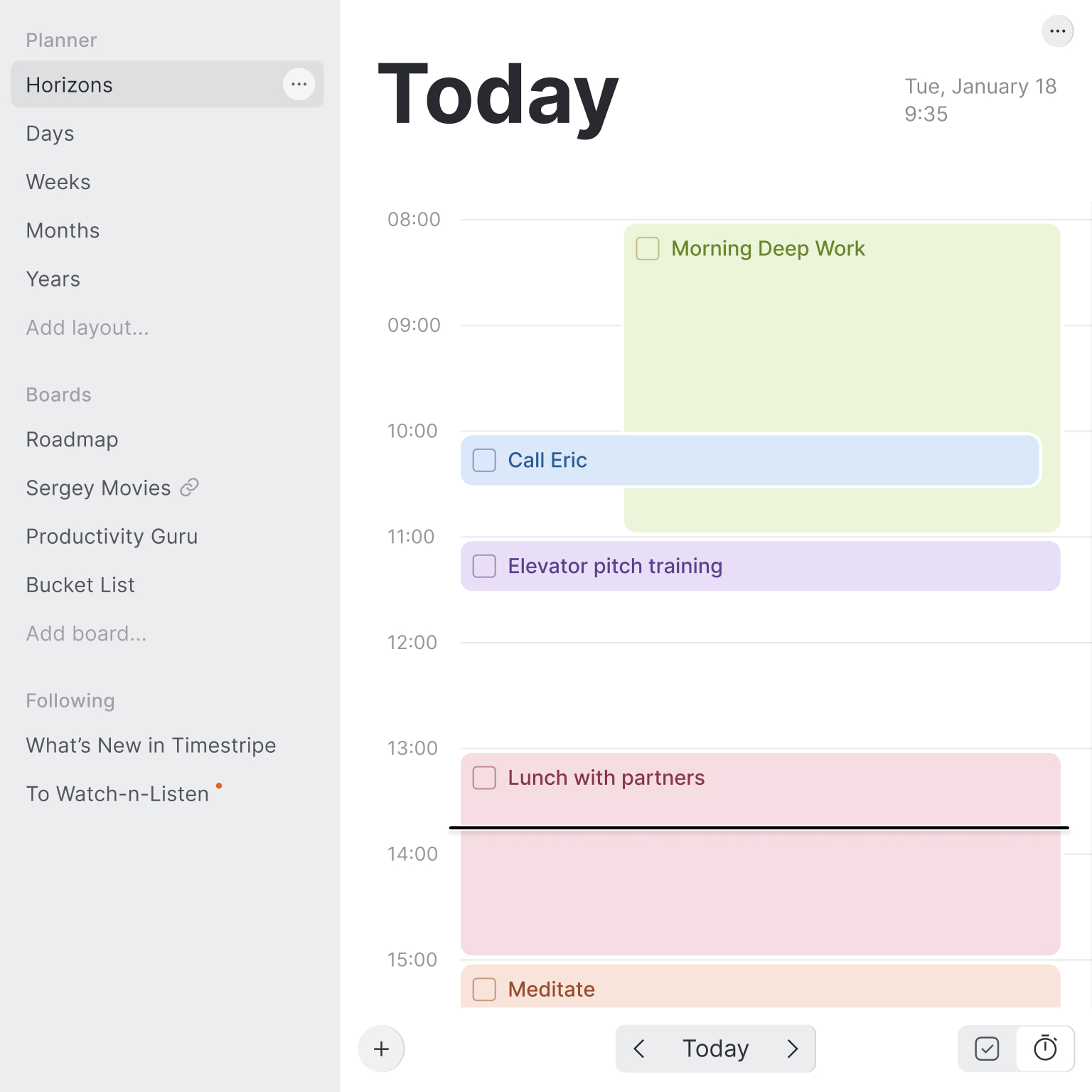 Time-block your goals
Every goal or task of the day takes time. Manage your to-do list in calendar form to properly estimate the amount of effort needed to reach your goals.
Mobile experience
Set new goals, make notes and review your plans wherever you are with the help of the mobile-friendly adaptive layout.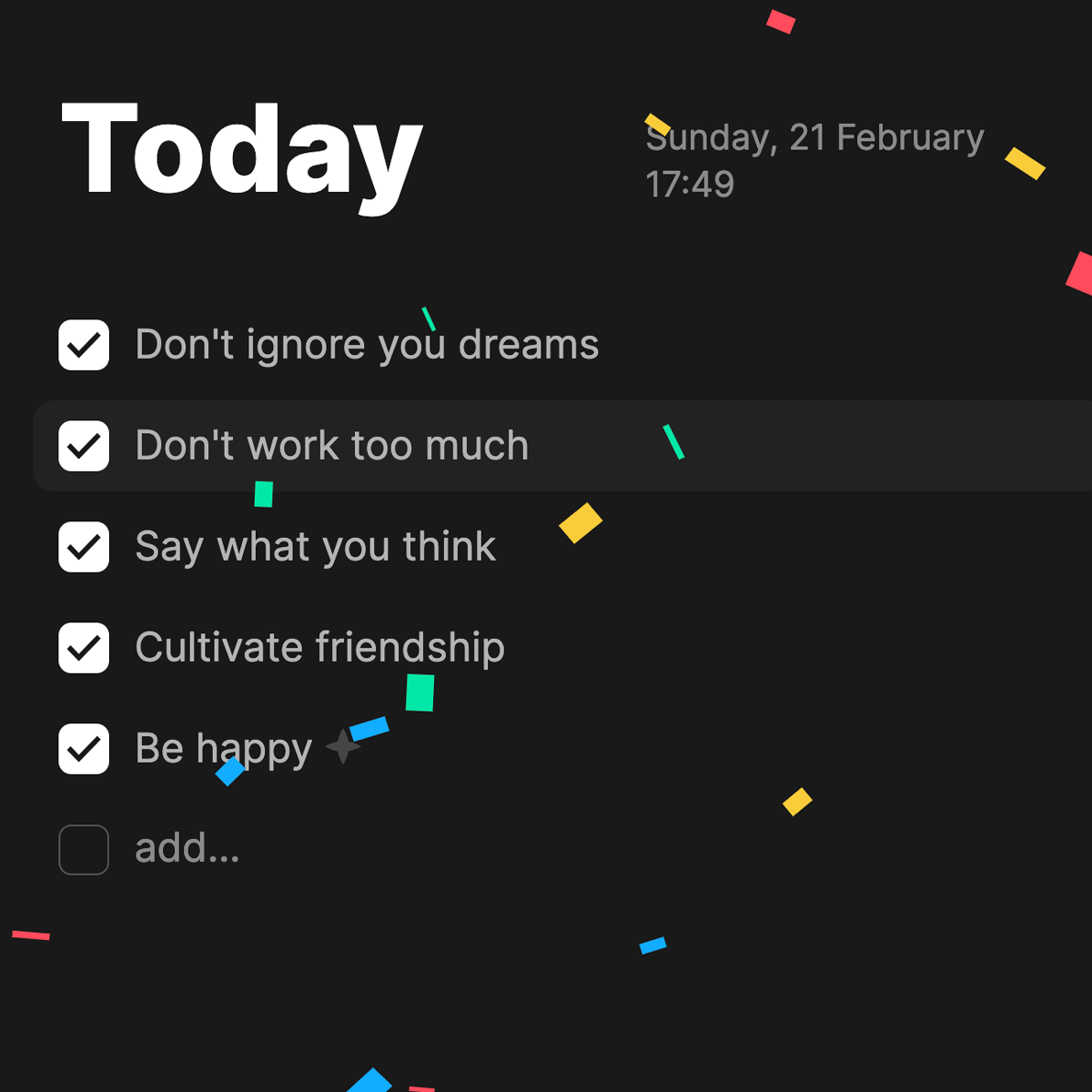 Dark mode
Calm your eyes at night: Timestripe supports your favorite dark mode. And, as always, it's even more beautiful in the dark.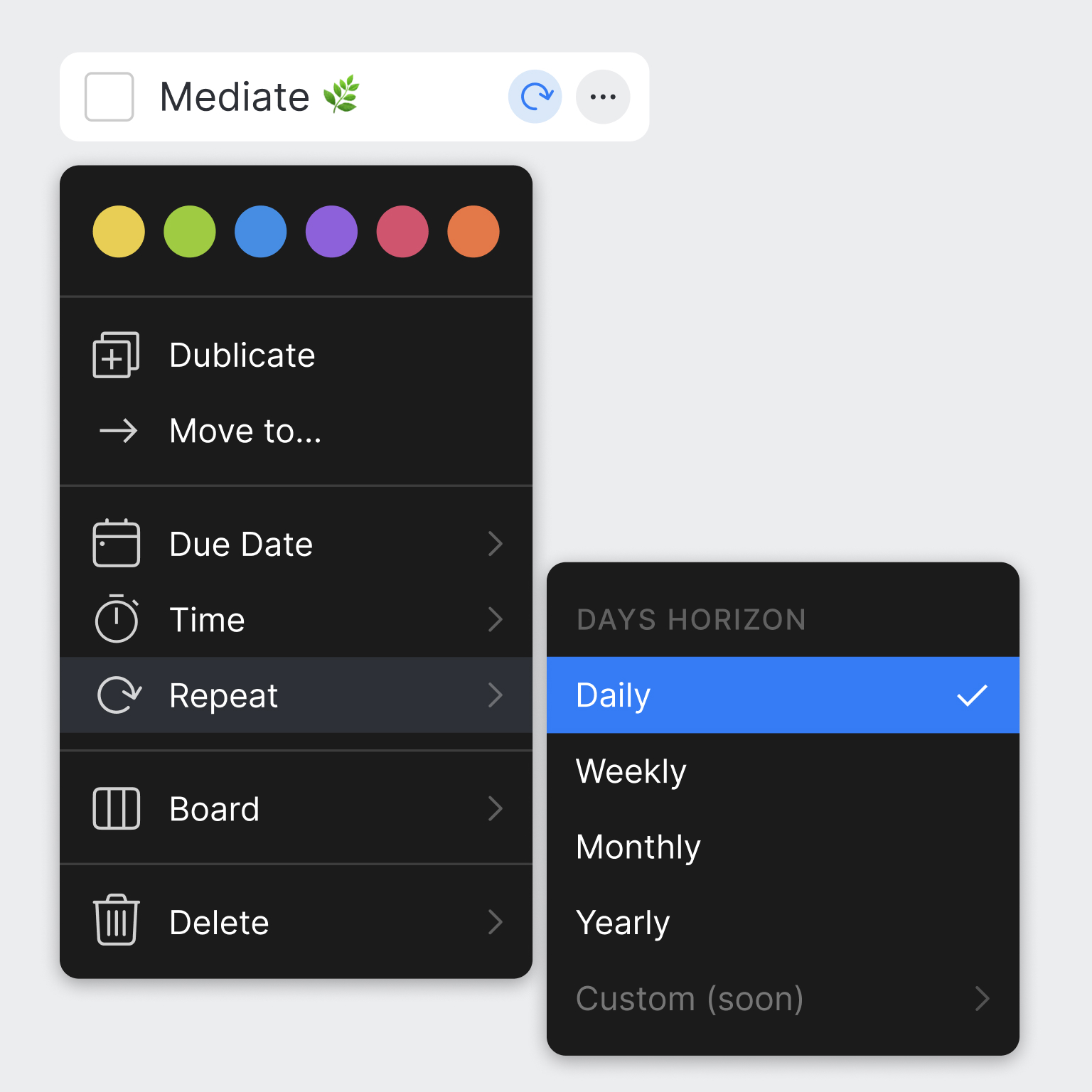 Recurrning goals
Organize your routine with ease: set a schedule and never skip habitual activities.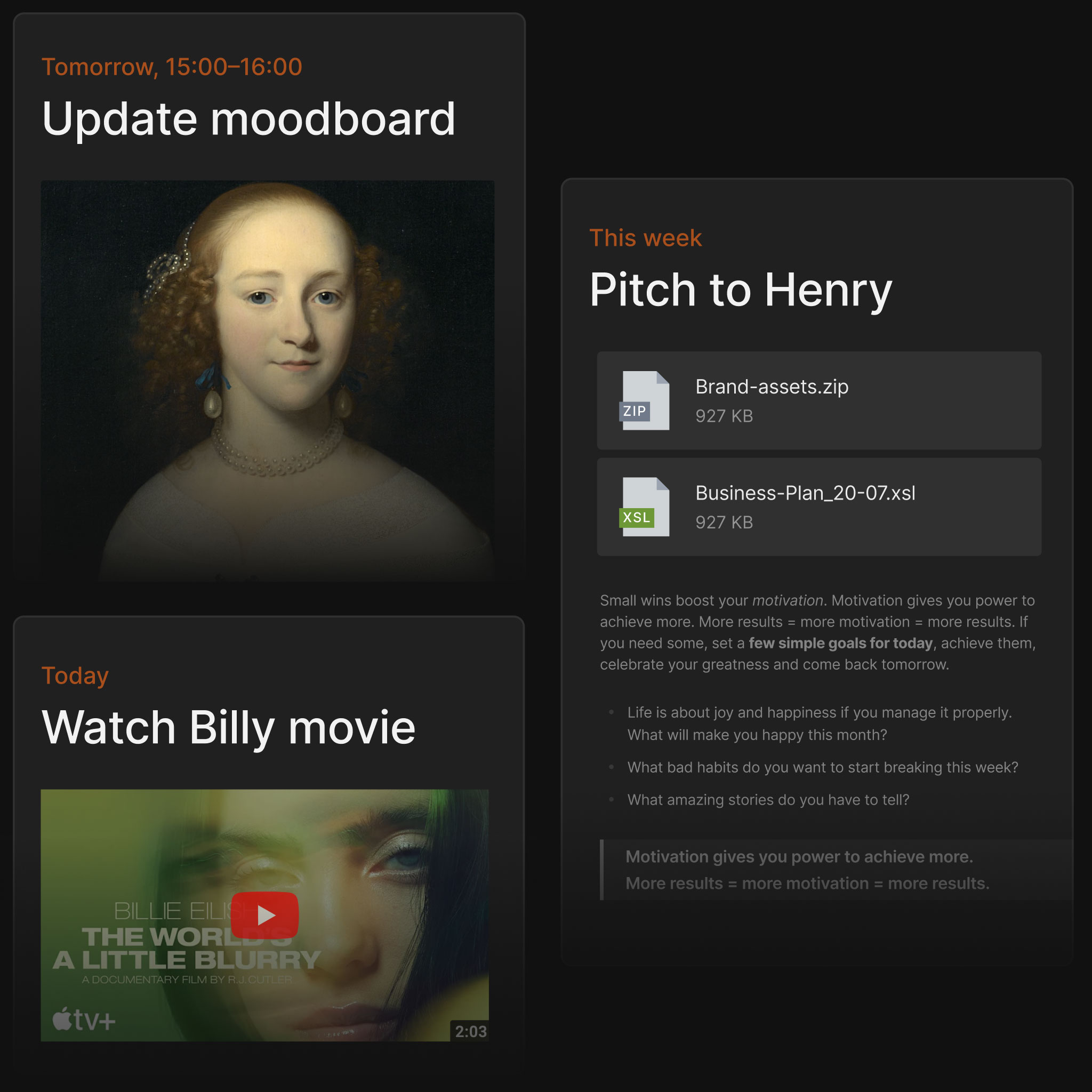 Powerful note-taking experience
Subgoals, rich-text, video, pictures, files, google-maps and widgets embeds for any content.
Share your Checklists with the world
Create your own productivity templates, favorite movie lists, or share your bucket list with the world.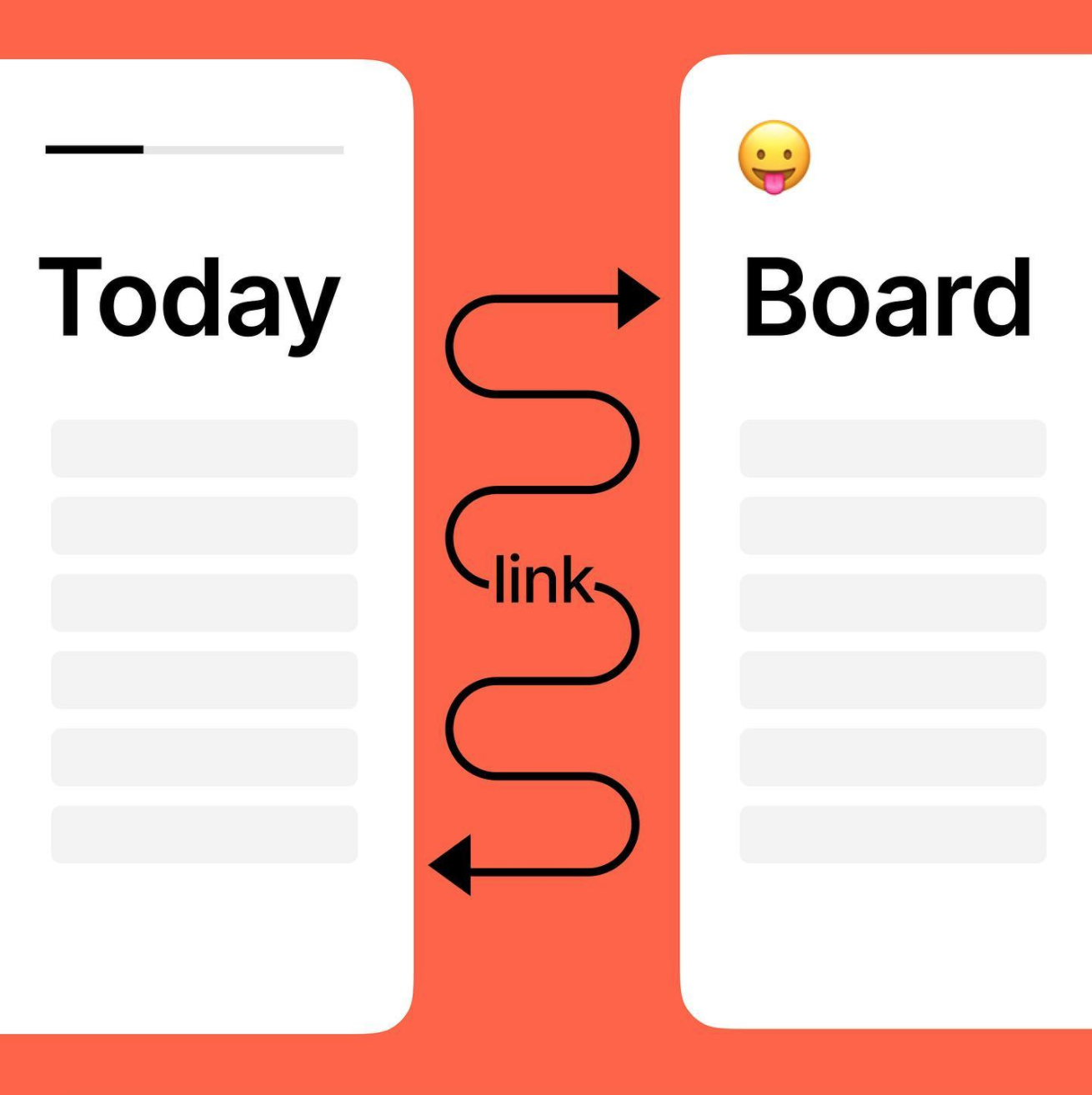 Link Boards to Horizons
Link your goals in Horizons with Items in Boards and do the same in the opposite direction.
Timestripe Clock
A beautiful meditative mode designed to help you fight the mess in your life and achieve a balanced state of mind while watching how your time flows.
Color markers
With colored markers, you can visualize the relationships between goals in your horizons simply by highlighting them in color. Simple as That!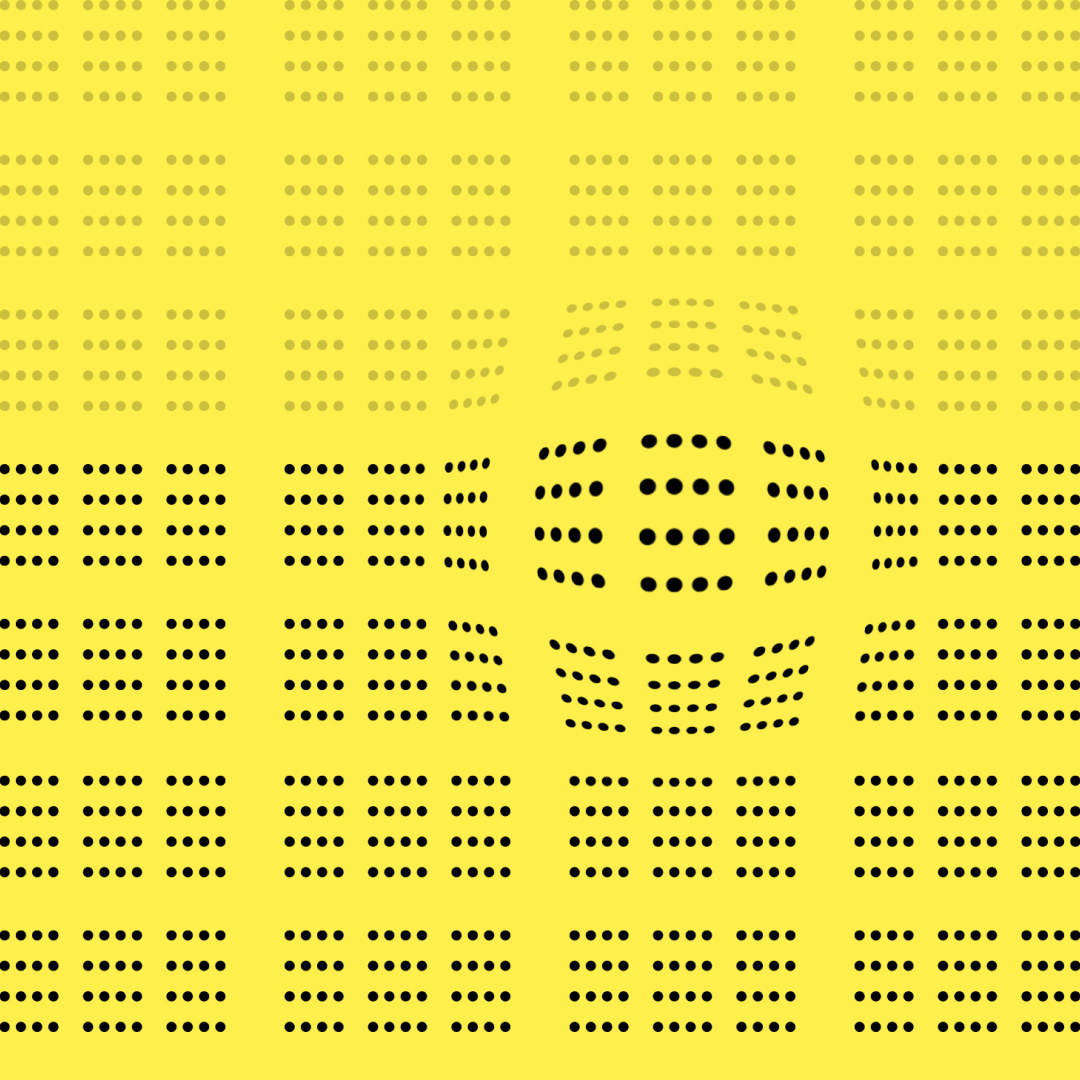 Overview
Take a bird's-eye view on the time given to life. Discover success and failure stories of famous people, and explore the curious calculations around time. And there's a lot going on ahead. Check out Timestripe Roadmap
How people use Timestripe
User Reviews
More than 50,000 people used Timestripe to change their lives for the better.
Jose-Elias Alvarez @BeyondResilie
Constant Druon @constant_druon
More reviews on Twitter
Credits
The Timestripe project is developed and maintained by a group of friends who share a zest for life and an obsession with design, technology and fashion.
Terms of Service & Privacy Policy
Presskit with beautiful images, videos and information
PE Burov Anatoly Vladimirovich
ITN 780246845424
+7 906 253-97-21

We will be happy to hear from you. Don't hesitate to send us your ideas and comments — info@timestripe.com