Log in
watch the trailer
or scroll down
and read the story with pictures

I have a lot
of time
Not really. If you take the number of years you have lived and subtract it from the average life span, you will be surprised how little time is left to achieve your goals. Timestripe shows how fast the time flies and motivates you to start implementing your dreams and goals today.
From birth till the end
Once authorized, you will have access to your personal calendar that shows the elapsed and remaining years based on the average life expectancy data.
Hover over the year
How old will you be in 2030? What is the best time to buy a new car? When will you pay off the mortgage? Timestripe will tell.
Crystal-clear design
The minimalist interface allows for a constructive and honest conversation with yourself and helps to find the exact wording of what is really important to you.
My daily
tasks are really
important
Every day we get overwhelmed with a bunch of small tasks that steal our time and energy. The truth is, only a small number of them are important to us strategically. Meanwhile, our life goes on, and with it goes the time that we set aside to pursue what really matters.
Timestripe helps you set a list of goals and schedule the tasks that lead to achieving them. The system allows you to not only create to-do lists, but also view your plan in a lifetime context.
You are a star
Manage your life. Schedule achievements on any day you want. Take a deep breath and look back at all that has been done. Review the tasks you have completed in reflection mode to achieve better results in the future.
Use hashtags
There is a lot of important stuff to do in all areas of your life: career, finances, relationships, fitness, fun. Just type # anywhere when you set a new goal. Manage your #life, #money, #career, #travels or #anything_you_want!
My dreams
can wait
Timestripe allows users to start changing their lives with the aid of interactive tips. This feature is especially useful for people in a difficult situation who don't have motivation to move their dreams forward.

Learn from great people
Get motivated by comparing your life journey with inspirational success stories.
Save money
Easily calculate how much money you can accumulate by the desired date if you start saving today.
Read more books or write your own
Learn how to read 100 books in 10 years or write 1,000 pages of your own book.
Lose weight, meet new people, create stuff
There are lots of ways to start improving yourself and your life which you can start implementing right now.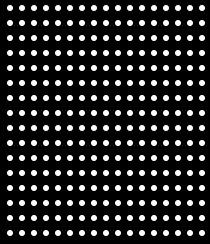 Encryption mode
We take security very seriously and do everything to make sure all your data is protected from third-party access. That's why we created the encryption mode, and this is how it works.

Timestripe Clock
A beautiful meditative mode designed to help you fight the mess in your life and achieve a balanced state of mind while watching how your time flows. Take a look at the preview version.
Soon Mobile experience
Set new goals, make notes and review your plans wherever you are with the help of the mobile-friendly adaptive layout.
Personal apparel & stuff
People who decide to change their lives have an opportunity to buy something with a beautiful reminder of their decision. Fashionable apparel and accessories made to fit a particular person based on their life calendar are already available for pre-order.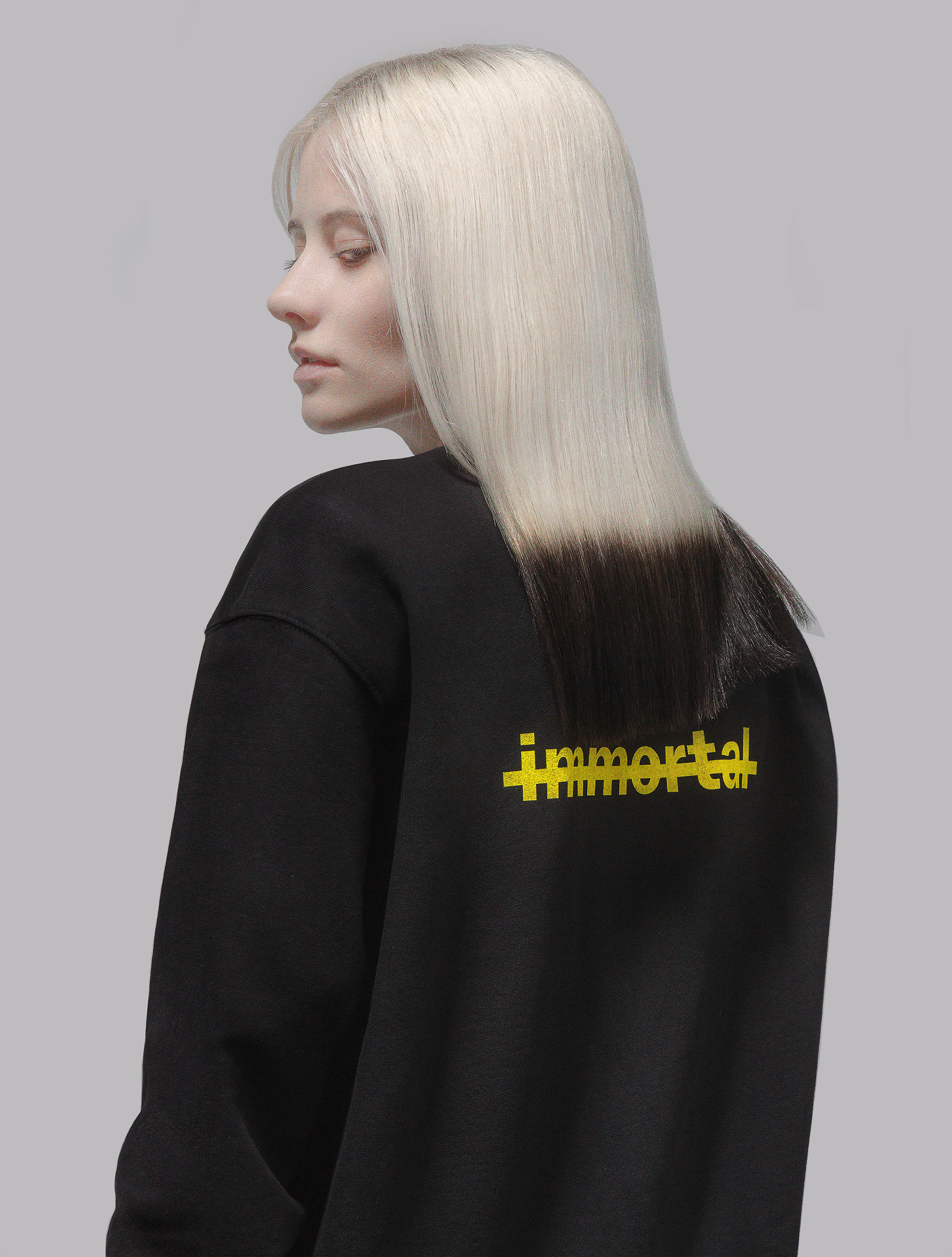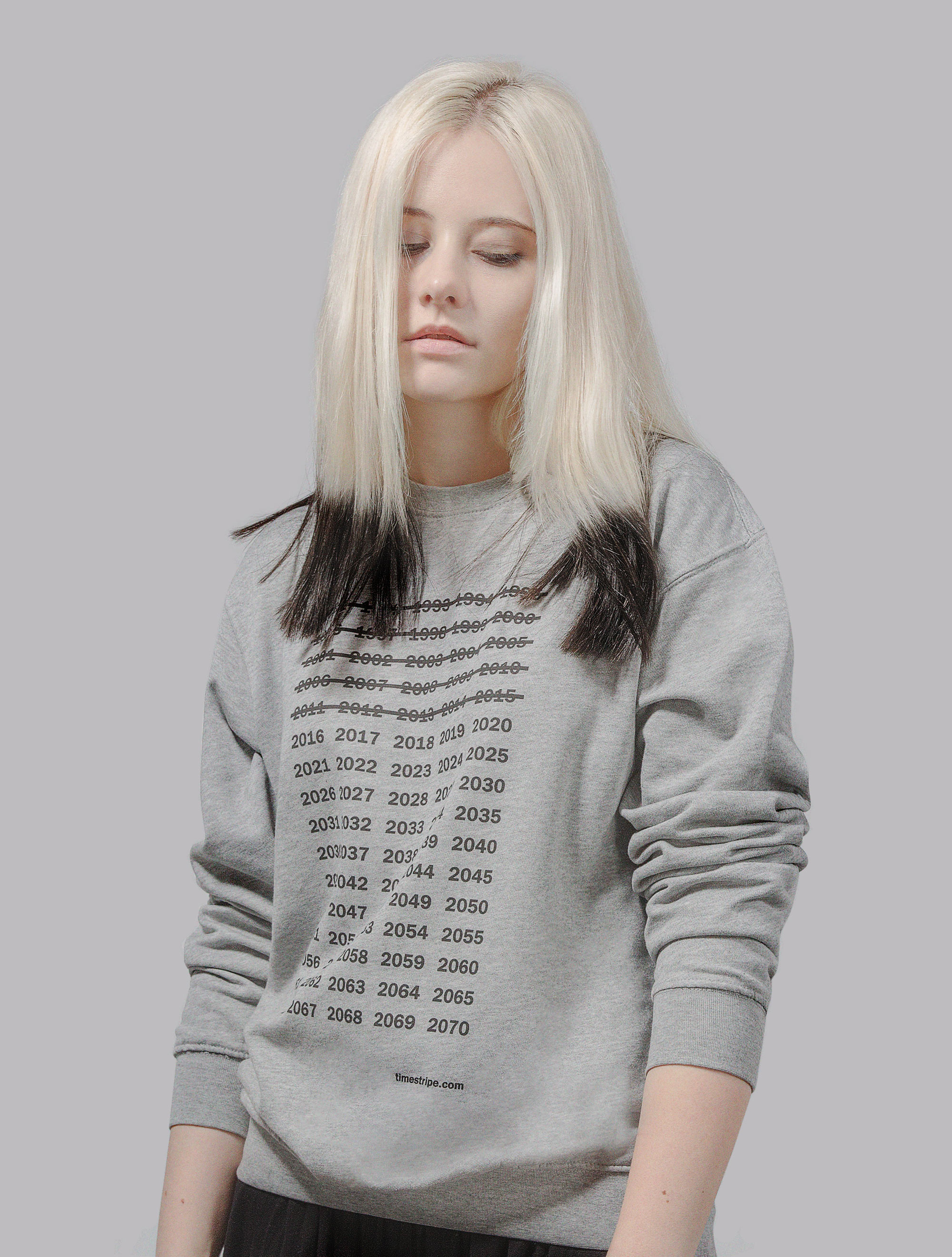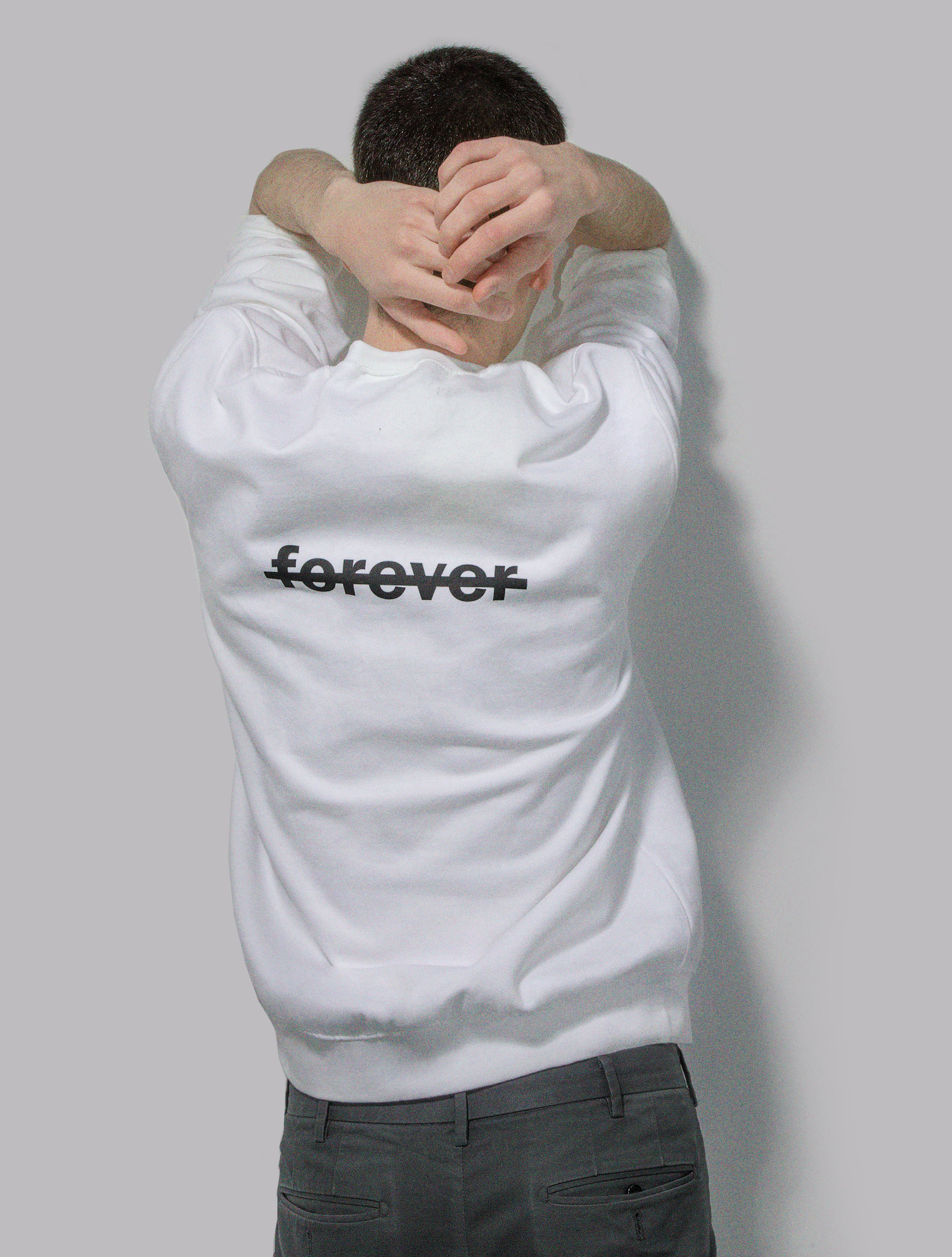 User Reviews
More than 2,000 beta testers participated in the Timestripe early access program and started changing their lives for the better.
Mihaek Tomic @tomic_mihael
Maksym Lupashenko @_snowdenny
Raden Sucalit @brownmestizo
Credits
Timestripe project is developed and maintained by a group of friends who share a zest for life and an obsession with design, technology and fashion.
Presskit with beautiful images, videos and information
We will be happy to hear from you. Don't hesitate to send us your ideas and comments — info@timestripe.com